Search Engine Optimization
Higher the SERP ranking, the more your practice's reach We optimize your profile to up your ranking
Take Your Business To
The Next Level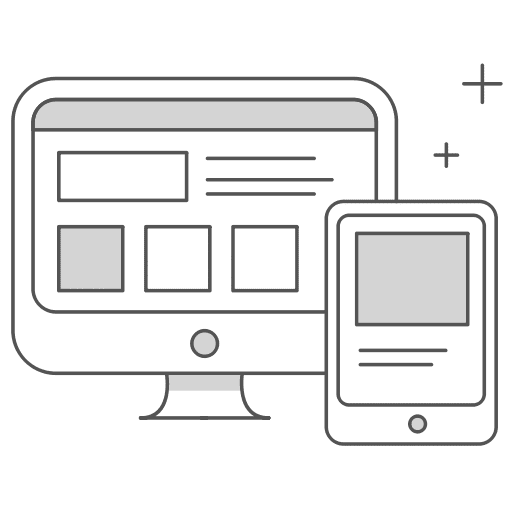 Take your business online
SEO is the process of designing your website to be highly ranked on the popular searchengines like Google, Yahoo, and Bing by using on page and off page optimization techniques
Custom code & optimization
We first analyse the existing website to ascertain how well it is positioned for search engines.Then we identify search terms relevant to your practice, location, and segment, prioritize a list of keywords and integrate them into your website's source code as well as populate the content with them.
Get more Traffic & leads
Eli Health designs patient-focused, content-intensive and consistently managed websites attractive for the search engines, also for social media users, as search engines now take into account the recommendations of users of social networks, such as Facebook, Twitter,YouTube, Linkedin, Pinterest and Instagram
Latest Development Platform
Eli health has the latest web development technologies, including HTML / HTML5 / CSS3,PHP, BOOTSTRAP, Codeigniter, Laravel to enhance the features and functionality of your websites
Easy to use interface
We use WordPress platform and optimize your website for SEO. We also do further SEO enhancement.
On page optimization is undertaken to tailor the website to the requisites of the algorithms of the search engines to be ranked higher in the search results
Link building and website promotion on different search engines like Google, Bing , Yahoo form the building blocks of Eli Health's off page optimization strategies.