Eli Health, leading healthcare software solutions provider in India and beyond
Trusted by more than 3,000 physicians, ELI Health is one of the leading providers of Healthcare Management System software (including best EMR for ophthalmology) providers in India, South East Asia, Middle East, Africa and Asia-Pacific regions. Our solutions and services include NETRAM HIS, NETRAM Ophthalmology EMR, NETRAM Dental EMR, NETRAM Ob Gyn EMR, NETRAM Genphy EMR, NETRAM Mobile App, NETRAM Cloud Services, NETRAM Contactless Patient Check-in, KIRTI Practice Marketing, KIRTI Online Reputation Management, KIRTI Web Designing and KIRTI Mobile App Development.
NETRAM Ophthalmology EMR and other EMRs consist of Practice Management modules, clinical modules and backend modules covering end-to-end hospital processes, from appointment to discharge and follow-up visits, facilitating cost- and time-saving measures to improve workflow and increase resources output.
We are certified partners for Microsoft Azure Consulting services. Our Microsoft product offerings include Microsoft (Office) 365, SQL Server 2019 and Azure Cloud. With NETRAM Cloud Services we help practices and businesses migrate to Cloud and manage their cloud environment.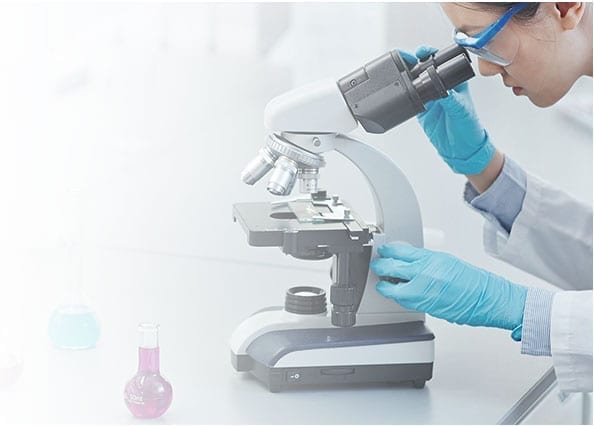 Eye Care Leaders
Entrust Global Group
Our Mission and Vision
Eli Health Overview
Our Global Spread
Eye Care Leaders
Eli Health is part of Eye Care Leaders family which consists of nine leading certified eye care brands. ECL is trusted by more than 8,000 ophthalmologists and optometrists. Headquartered in Charlotte, NC, USA, Eye Care Leaders is the No. 1 source for top-rated ophthalmology EHR and Practice Management systems across the United States.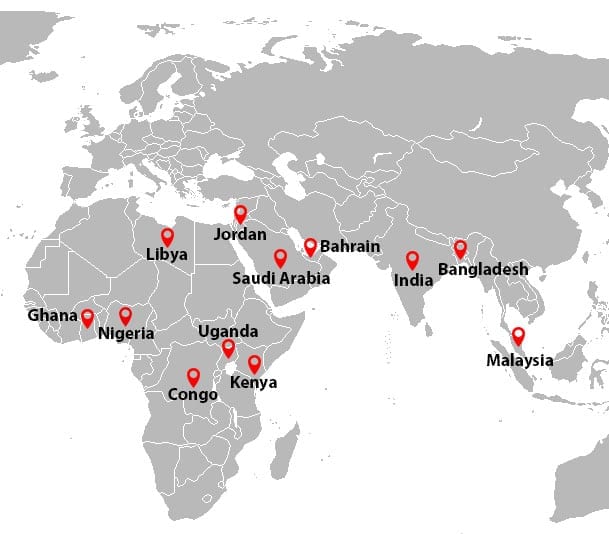 ELI Health EMR – Dedicated To Technology and Excellence In Healthcare
With our vast experience and proven expertise (success) ELI Health continues to be the top-rated, trusted choice in providing Healthcare Management (HIS) software and Ophthalmology EMR software in India, South East Asia, Middle East, Africa and Asia-Pacific regions. We serve to single/multispecialty hospitals and ophthalmology-centric practices of all sizes.
We are the most sought-after Healthcare Practice Marketing company located in Faridabad, India, having long-time clients in India and beyond, offering NETRAM Ophthalmology EMR which is HL7, HIPAA- and ICD-10 code-compliant and also NABH compliance ready, NETRAM HIS covering hospital management, billing, patient care management, medical record management and material management, KIRTI Healthcare Practice Marketing Services, KIRTI Reputation Manager, Kirti Responsive Website Designing and KIRTI Patient Mobile App Development.
Our HIS/Ophthalmology EMR software NETRAM provides end-to-end solutions, from appointment scheduling all the way through to discharge and follow-up visits. It optimizes patient medical record management, streamlines the workflow, enhances care coordination, controls material management and increases your revenue. It is technically refined, global regulation standards- compliant software for ophthalmology in India and beyond. The advantages include effective management of an increased patient traffic, cost reduction associated with your practice management, assured patient information integrity, compartmentalized data security and patient information confidentiality. It has a multi-lingual user-friendly interface for easy user adaptation. Implementing our ophthalmic EMR NETRAM is easy and takes a minimal amount of time to install, learn and maintain.
Keeping in mind it takes 20 years to build a reputation and 5 minutes to ruin it by the way of mismanagement of negative reviews, our KIRTI Practice Marketing focuses on effective online reputation management for healthcare practices. KIRTI's multi-pronged strategies enhance online visibility, encourage traffic to website, engage potential patients, connect them to practices and retain patients and get referrals through them.