Versatile, secure remote work solutions for businesses of any size
Our Microsoft consulting services Office 365 offer best tools for businesses that require secure, remote work solutions with everything included in Business Standard, plus advanced cyberthreat protection and device management.
Top reasons for organizations to opt for Office 365
Subscribe to Office 365 and get…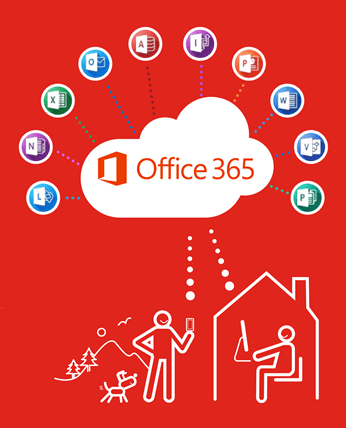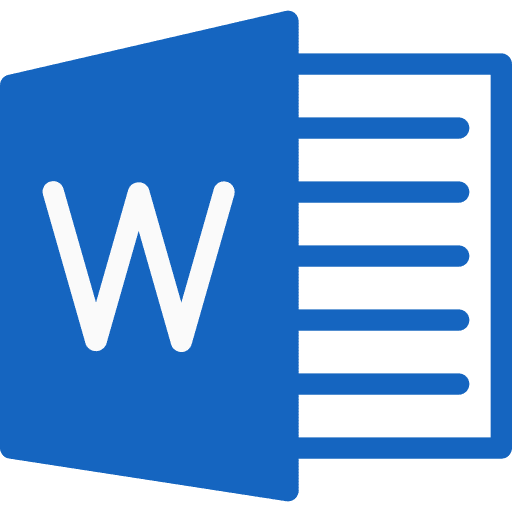 Word
Word processing program for creating documents such as forms, letters, and reports easily.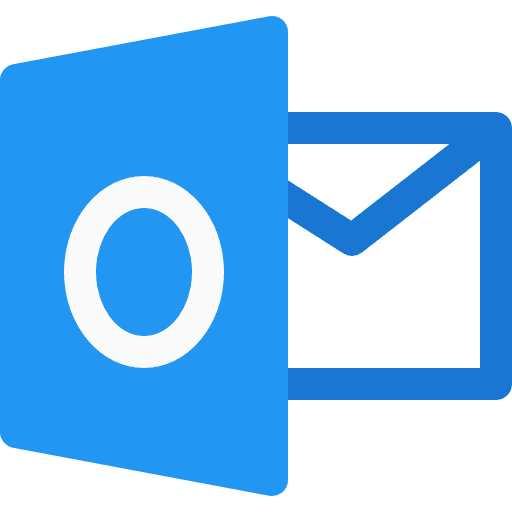 Outlook
Personal information manager and an email program. It is a stand-alone application and also a multi-user software. Individuals can use it as an email client server and organizations can use it as a mailbox.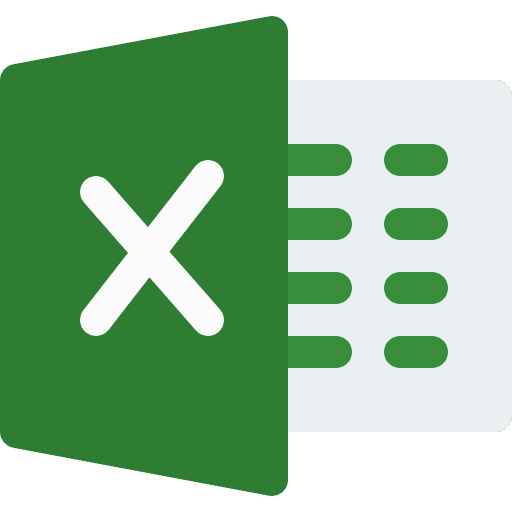 Excel
Versatile spreadsheet program helpful for data analysis by identifying insights, trends and opportunities to best leverage your data and also for documentation.
PowerPoint
Presentation program for personal and official purposes. You can use slides with texts images, graphics, GIFs, tables, animations and videos, etc. to create interactive and engaging presentations.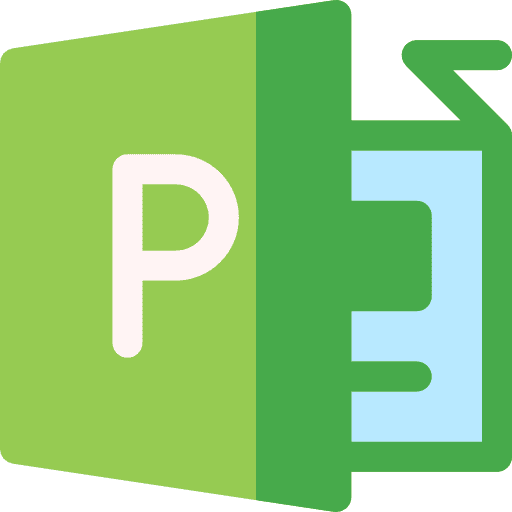 Publisher
Desktop graphic design application with easy-to-use and less expensive publishing options for creating brand logos and designs such as calendars, newsletters, and marketing materials for small businesses.
Access
Database management system, data managed with queries, forms and reports. Easy organization, storage, and retrieval of data.
Microsoft Teams
Business communication and Collaboration app that helps your team stay organized and have chats, calls and meetings.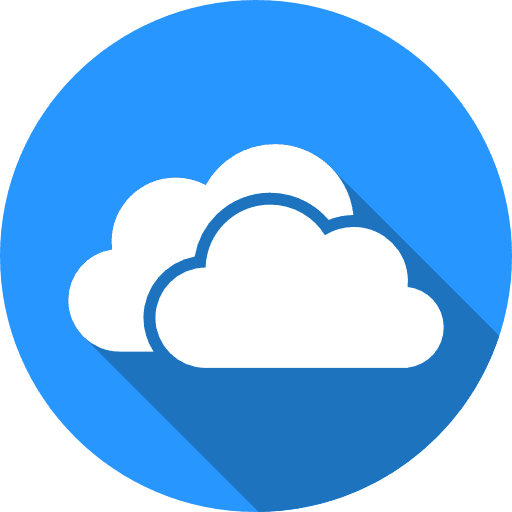 OneDrive
File hosting service and synchronization service. This cloud storage platform comes with a significant chunk of space
OneNote
Note-taking app to stay organized, in simple text form or multimedia documents for individual use and multiuser collaboration.
SharePoint
Cloud-based service that helps organizations share and manage content, knowledge, and applications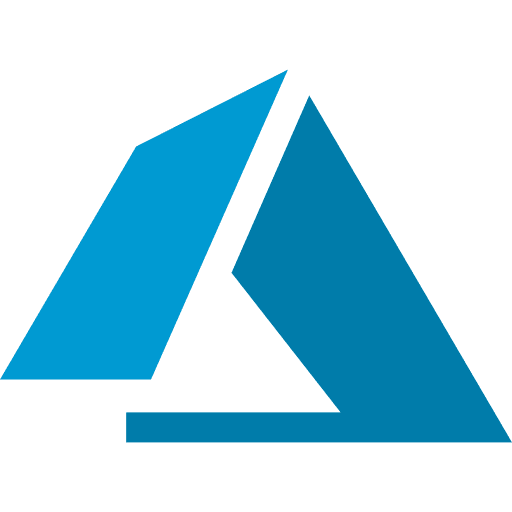 Azure Information Protection (AIP)
Cloud-based solution that enables organizations to discover, classify, and protect documents and emails by applying labels to content.
Intune
Cloud-based service that focuses on mobile device management (MDM) and mobile application management (MAM).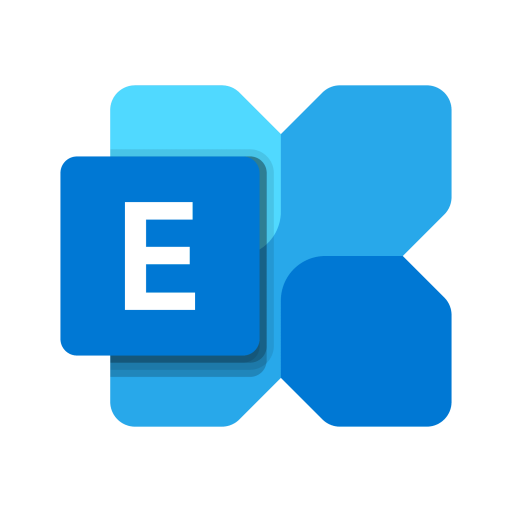 Exchange
Email, calendaring, contact, scheduling and collaboration platform (email server) that runs on Windows Server OS.