Real Results From Satisfied Customers
Role of information technology in healthcare is very important. In Narayana Netralaya, we have started using Eli Health's NETRAM since 2012. We have been using this software for both HMS and EMR module. All the doctors in all the units are using the software. Now we have almost moved from paper to paperless right from registration to OT. In operation theatre also our doctors are using the software.
A Jnaneshwar Naik
General Manager, Narayana Netralaya, Bengaluru,
We are happy to have the software from Eli Health. We have upgraded our software. The idea of upgrading is we want to use paperless office and finally it should be patient friendly and user friendly. As we are introducing newer things, where a patient asks for anything in eye, A to Z, right from oculoplasty, ocular oncology, i.e., cancer in the eye, injuries, retina problem, all that will come in NETRAM software. With NETRAM we are looking at having one big Data. Once we have it, we will be one of the few institutions having big data, the data which is authenticated.
Besides the clinic, we have a research unit, there also we need patient data, their demography, and their blood test data, everything in one place, where NETRAM will make a difference to the patient care at large.
Dr. Natarajan
Chairman & Managing Director, Aditya Jyot Eye Hospital, Mumbai, 17th March 2017
We are using Eli NETRAM Software for the past 4 years and the good part of the software is that is it made with input from ophthalmologists so that we can customize it and design it for how you want your data to be presented. It is a user-friendly software where you can add diagrams, you can add templates, you can add pictures, you can add attachments and do it. At the click of a button you can view the full information with regard to your patient.
Dr. Chinmay Nakhwa
Director Vitreo retina, Aditya Jyot Eye Hospital, Mumbai, 17th March 2017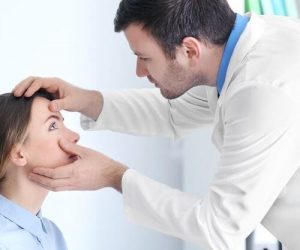 We always received quick and efficient support from Eli Support team to identify and diagnose the issues we have with NETRAM application. Support Team is very helpful, they have more consistent level of experience in this domain, capable of analysis and understanding the root cause of problem, able to meet deadlines of task and working with professionalism. We would like to convey our appreciation for the excellent customer support. Brilliant service, they are patient, prompt and polite. Highly recommended. Keep up the great Job!
Dinesh Mahinpal, System Administrator (IT)
Thind Eye Hospital, Jalandhar, India
We have a 15-member team. Using NETRAM software is easy. It is user friendly. We find it easy to compile MIS reports to be submitted to the top management. It is easy to deal with insurance companies. With the single click, we can retrieve data of our old patients also. We find it very easy to work with NETRAM software. Thank you so much.
Ms. Meena
Billing & Insurance Head, Aditya Jyot Eye Hospital, Mumbai, India, 17th March 2017
I really appreciate your support and all the help we have been getting in the past years. I also like your smart CRM portal which helps us report our request / problem within a couple of minutes. It also helps us keep a tab on the progress made in terms of the resolution. I hope we continue to maintain our mutually beneficial relationship in the future.
Sant Ram Memorial Tandon Eye Centre, Jaipur, India, 25 June 2019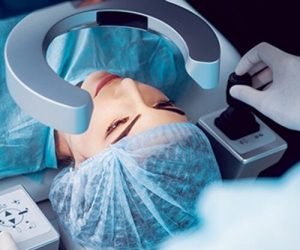 I acknowledge your achievement in completing NETRAM implementation on time and that too in an efficient way. The efforts put by your team is commendable. I am so much impressed with your work that I am ready to offer my future assignments also.
Dr. Hamdi Abdul Hadi
Abdul Hadi Eye Clinic, Tripoli, Libya, 3 March 2018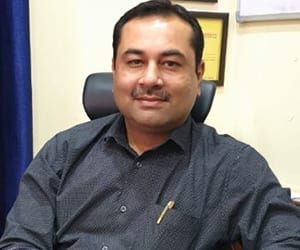 I appreciate your completing NETRAM software project on time and also efficiently done. I must appreciate your professionalism by which you have completed this project. Congratulations on your efforts and hope to have a long-term association with you.
Mr. Nitin Rathi
Anand Netralaya, Dehradun, India, 5 November 2018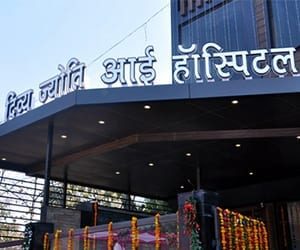 I congratulate you on your achievement in completing our NETRAM EMR software project efficiently and on time. I am so impressed with your team's efforts in completing the project that I am happy to give you my future assignments also.
Dr. Shami A. Khan
Divya Jothi Eye Hospital, Jhansi, India 26 January 2019